wordpress tutor
 Wordpress Support
That Works
Get Live, 1 on 1 WordPress Support on Your Schedule.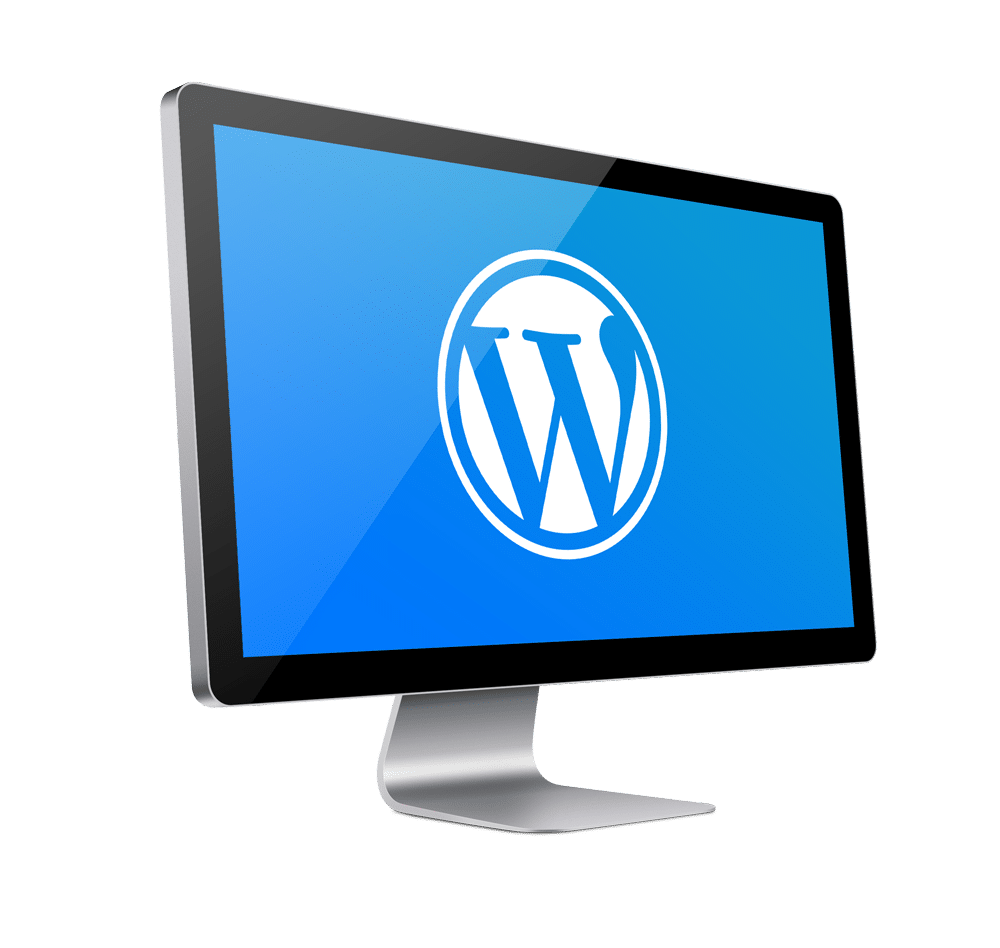 WordPress is Great!
WordPress is lifesaver for small organizations. It offers great flexibility, functionality that borders on magic and  and extendability for organization on a budget. Backed by a community of millions you can be confident that your WordPress site can meet your needs both now and in the future. 
Live Support is Best
You've watched tutorials, read articles, but nothing compares to live 1on1 help. Helping you with your specific needs, on your schedule, in your real world scenerio.
Let's Get Started
Where ever you are in your sites development or maintenance We can help you to the next level. 
Small Businesses COVID-19 Assistance
WordPress Tutor was made to help small businesses. With COVID-19 quarantines affecting the livelihood of these business we want to offer assistance, both immediate and long-term. With this we have increased our services to include key non-Wordpress services that will aide small business. Communicating the latest to your customers will be key as things are changing day-to-day. 
Google My Business Setup
Most of your customers will be trying to find information about your business on Google. Google My Business is your first stop to let them, and Google, know your current hours and services available.
Woo Commerce Starter
If you have been thinking about starting and online store to supplement your brick and mortar. This is a great time to get started. Online shopping will be the norm for a while and you'll have that as an asset as things return to normal
Facebook Marketing Plan
When people are home, they are on the internet. When they are on the internet, they are on Facebook. Keep you customers up-to-date where they are. They are the lifeblood of your business and will be your biggest advocates in toughs times.   
Email Newsletter Setup
Emails campaigns can be some of your highest converting marketing efforts. We can help you pick your platform, integrate it into your site, and build a list building strategy. Whatever your product or service emails can help get you more business.  
Don't Know Where to Started?
How Can We Help with Your WordPress Site?
Quick, Common Question
Need a quick WordPress question answered? We can help. Schedule a 15 minute time to chat. It's enough to get you pointed in the right direction and off to the races
Tech Support
Is your site down? Server acting up? Emails not being sent? We can walk through it with you can help pinpoint the issue and help create a plan to fix it ASAP.  
Maintenance Training
Taking over a website for your organization?  We'll help you understand the basics of WordPress site maintenance and editing all in 1 hour. 
Build a Site
Need to fast track your new website? We'll walk you through it all. From a blank slate to a functioning site in 2.5 hours. We'll include some essential tools
If we aren't able to help, we'll refund your money.
Don't know exactly what you need, book by time?
Don't see your specific need addressed, book by time and we will help you with any issue we can. We can help you add new features and plugins, refine themes, integrate services, help you test new tools, offer advise on security and backups. Whatever you need you'll have our ear. If you book more then you need, we'll refund the difference.
Lets make a website that WORKS for your organization.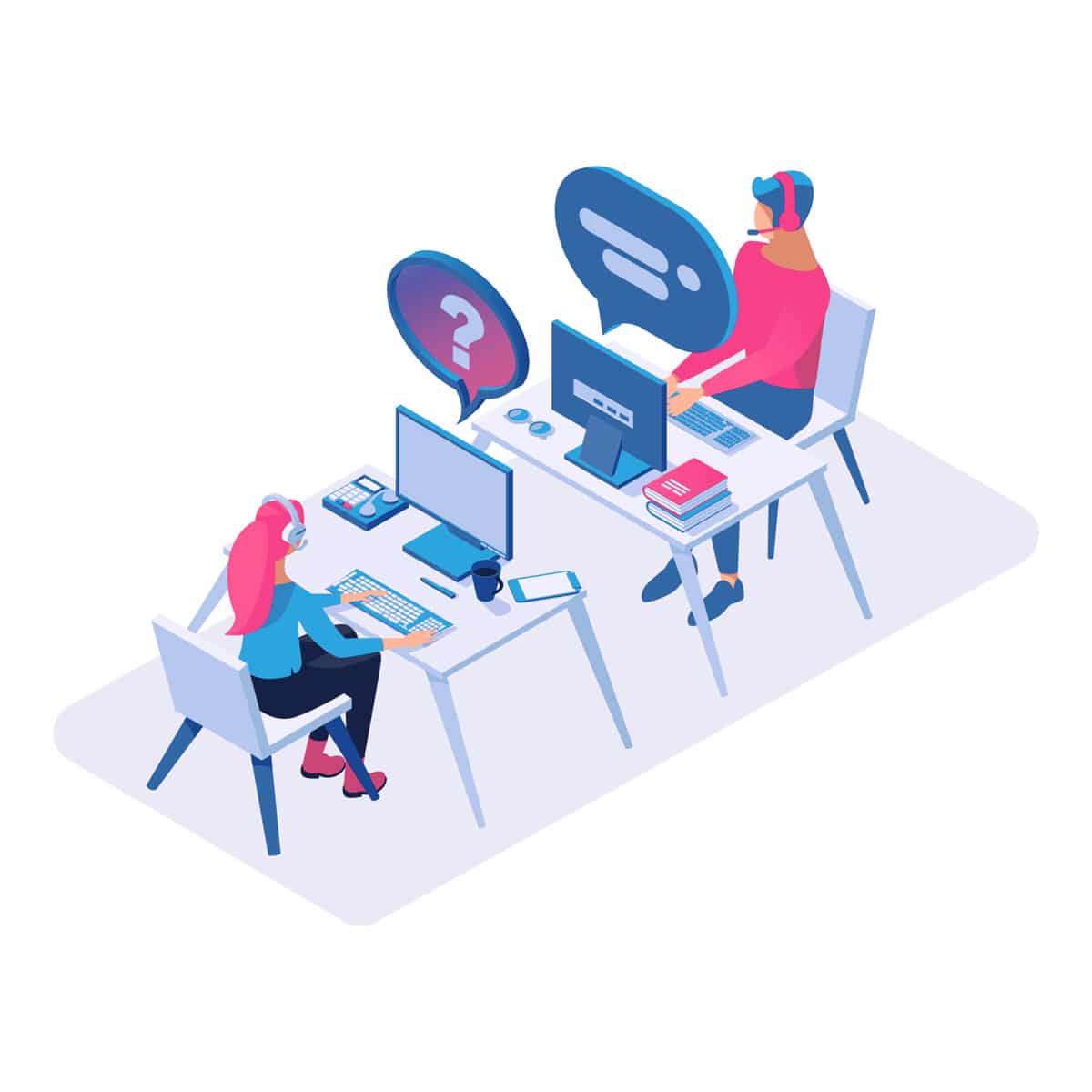 Backed By Experience
WordPress tutor is run by individuals, in the USA, with over 15 years of experience in WordPress development, design and marketing. Proof is in the digital pudding; if we aren't able to help, we'll refund your money.
Using Shared Screen Video Chat
We use ubiquitous Google Hangouts/Meet to share screens, video chat and help direct you in real time. We can accomplish so much because we see what you see and direct you accordingly. If you need to, sign up for Google Hangouts/Meet here
Don't Just Learn, Build
Most tutorials show you an example of how to build a non-realworld example.  We have you making your site right from the get go. You aren't just learning you're making progress towards your end goal.